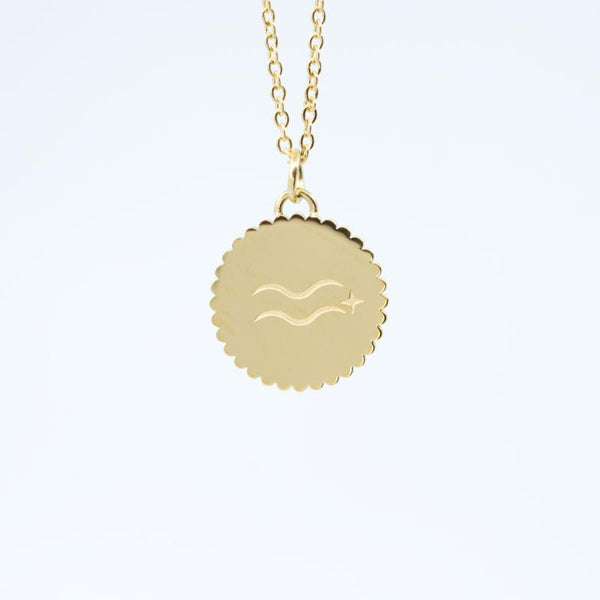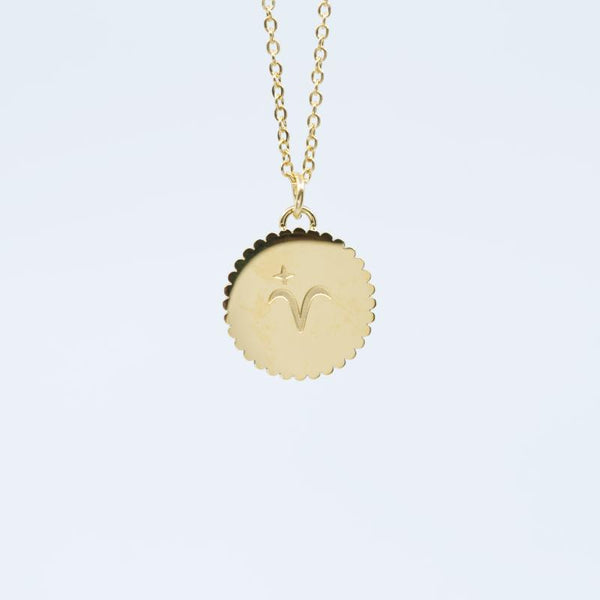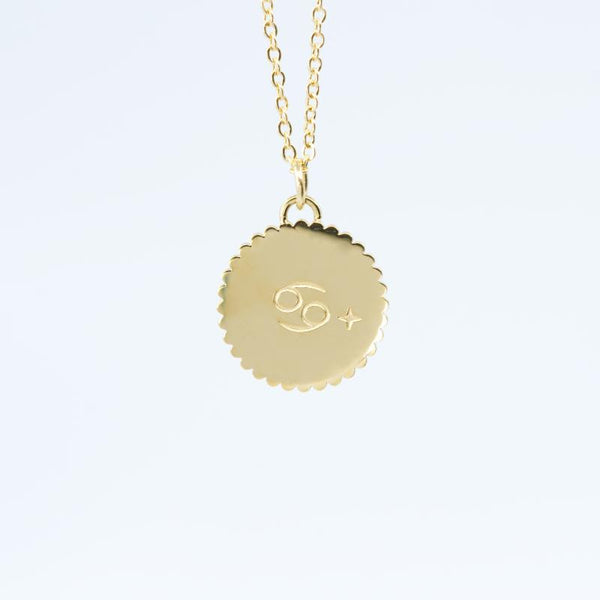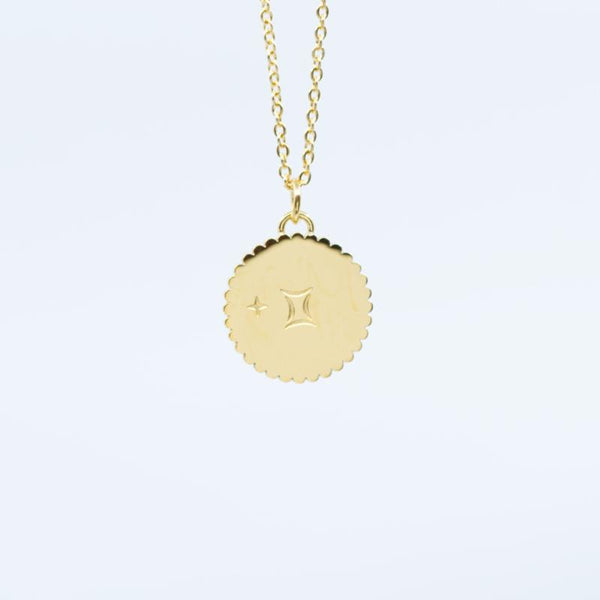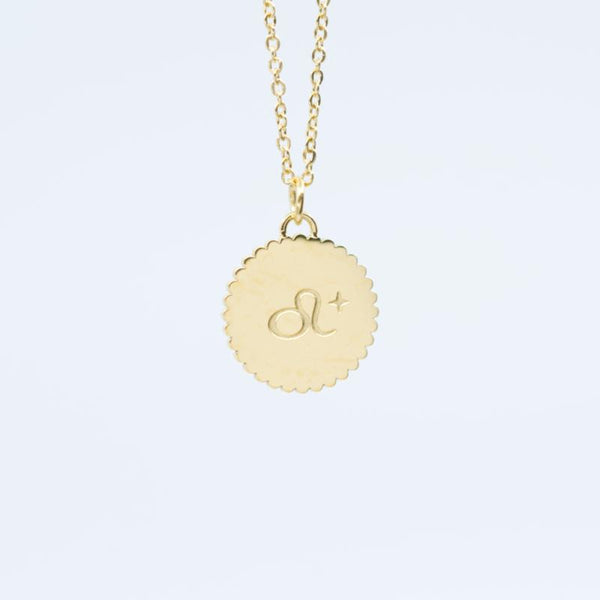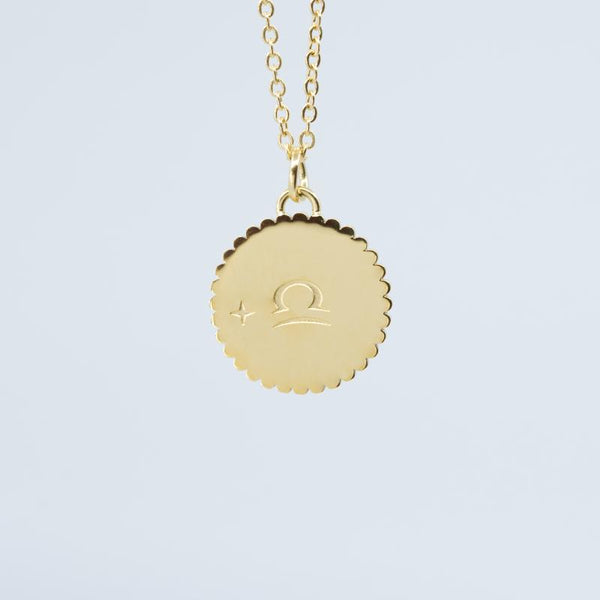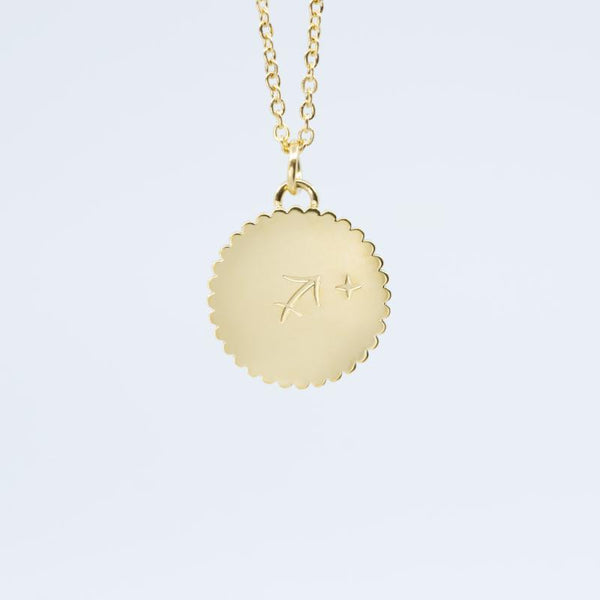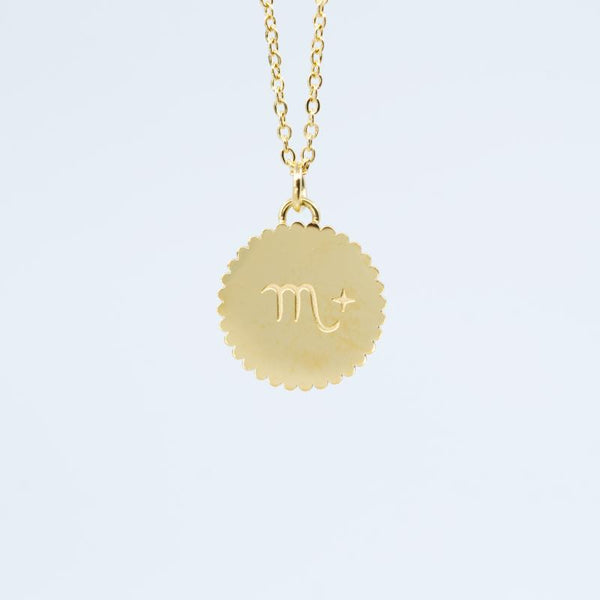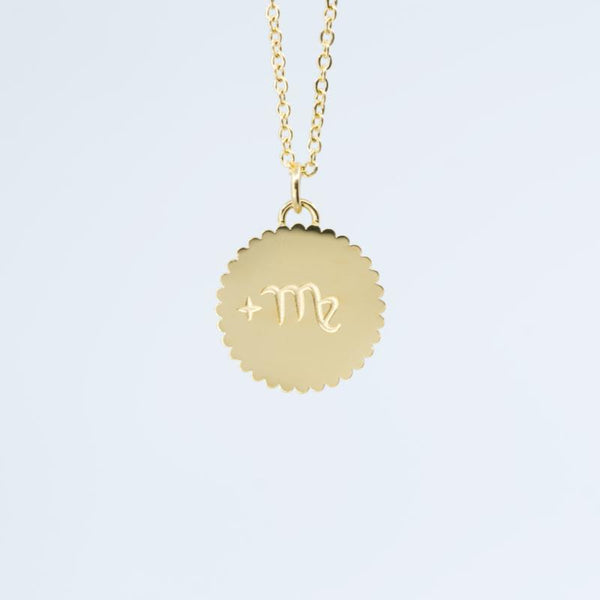 18" length.  

925 Sterling Silver with 14kGold Vermeil (Gold Vermeil is a thick coating of Gold).



18K Gold Plated, Hypoallergenic, Free of Nickel, Tarnish-free, Anti-rust, Water resistant.

Remove before showering, exercising, swimming, or going in a hot tub.




Allow perfume, lotion & sunscreen to dry completely before wearing.




Store in a cool, dry place, ideally in separate compartments to avoid scratching.




Clean your jewelry carefully with a soft, non-abrasive, and lint-free cloth or chamois to help maintain or bring back its shine.




We do not recommend the use of any jewelry polishing cloths which have been treated with cleaners or polishing agents.